Sign Up
Get a new number or use your current one.
Start making calls in minutes.
We just need a bit of info about you.
Need or Have a Business Number?
Phone Numbers are NOT owned until purchased.
How many people will need service in your Business?
Select which numbers will need texting added (SMS/MMS) or are to be a dedicated faxing line.
| Your Selected Numbers | Add Texting | Only eFax |
| --- | --- | --- |
| ###.###.#### | | |
Do you need phone equipment?
Or save the cost, using the Telcog app!
Activate your account with your card info.
This is your account information.
Business Name : Company XYZ
John Smith
Number of Employees : ###
Email : john@xyz.com
Address Name : 123 Abc Ave There Land, USA 90339
Phone Numbers
Reserved Local Numbers
Reserved Toll Free Numbers
Existing Numbers to be Ported
| Monthly Item | Monthly Cost |
| --- | --- |
| Setup Item | Onetime Cost |
| | |
| --- | --- |
| Subtotal | $5,761,00 |
| Tax (California) | $2,304,00 |
| Setup Total | $20.00 |
| Monthly Total | $20,744,00 |
Our Features
Give a boost to your business communication with enterprise-grade phone features.
Address your customers' needs by applying highly-regarded phone features in your everyday
business communication.  Let us take your business to the next level no matter the size nor location.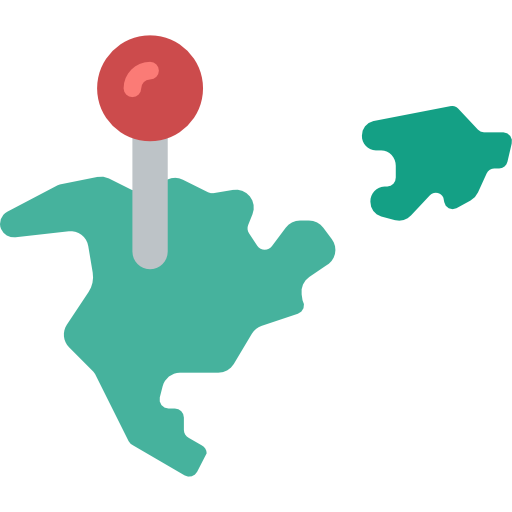 Unlimited calling within US & Canada
Call History & Reports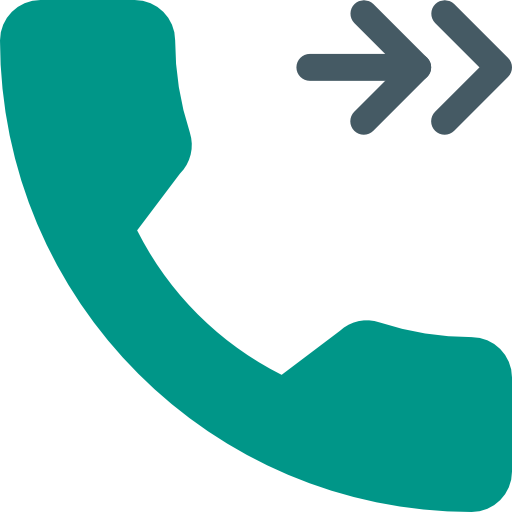 Forwarding & Follow Me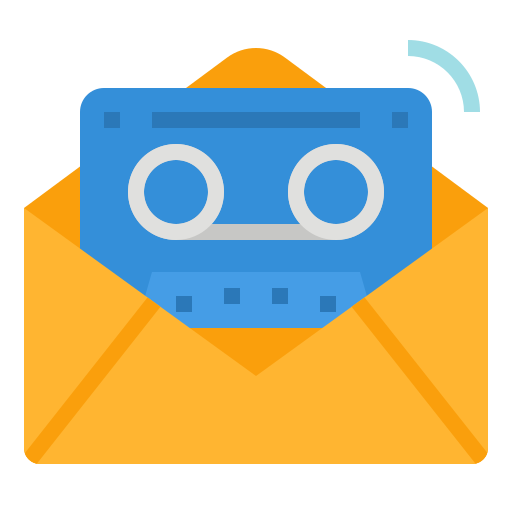 Voicemail To Email
Call Scheduler
Call Center
Interactive Operator Panel
Auto-Receptionist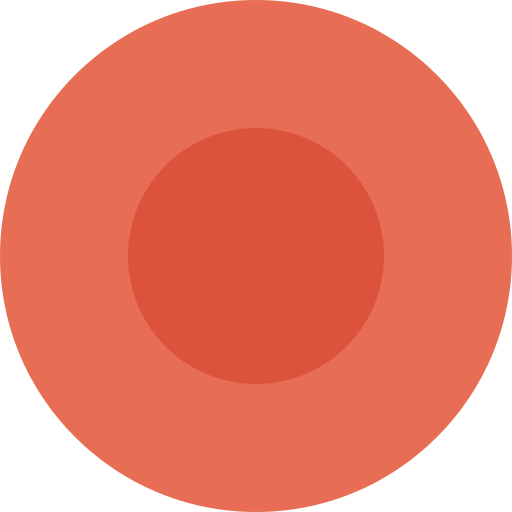 Call recording
USe Our App on Desktop or Smart Device
+50 Other features
Compatible with any IP Phone
Need Help?  Contact Us Right Now
888.TELCOG.1 (888.835.2641)
support@telcog.com
Frequently Asked Questions
How does a TELCOG Phone Number work?
Upon immediate activation, your TELCOG local or toll free number can route calls to multiple numbers, either simultaneously or in a specified order or, alternatively, record and save voice messages 24-hours-a-day. You can screen and block calls or route calls to any telephone on the fly.
Online business tools include call logs, internet fax, call recording, voicemail to email, one touch dialing, Firefox Click to Call widget, user-friendly system maintenance tools and the unique TELCOG Online Operator Panel, which is your company's communication command center for real time call control.
Do I need a brand new number for this service to work?
No; Any Existing number you can prove ownership of can be legally ported to our service.
If you're creating a new account with us we will cover all and any porting charges when moving your number. We understand how important and valuable a business's number can be. We aim to protect and secure your number until you need us to release it for you.